OUR STORY
During the annual convening of local non-profit agencies in August 2018, The Women's Giving Alliance (WGA), an initiative of The Community Foundation for Northeast Florida (TCF), learned that a common challenge facing agencies centers around a lack of feminine hygiene products for the women and girls they serve. Executive Directors said that few people think to donate sanitary products and many women and girls miss work or school because they don't have tampons or pads. WGA members were immediately motivated to cure this indignity. A "Dignity Drive" was held at the WGA Annual meeting in October 2018. WGA members and guests responded enthusiastically; they brought hundreds of boxes of tampons, pads and adult diapers which were donated to three local pantries (BEAM, Sulzbacher Village and Barnabas Center). Following this successful drive, discussion at WGA focused on how we could provide these necessary products in a consistent, sustainable way for all women and girls experiencing homelessness or an insufficient income to afford these products.
Research into the problem globally, nationally and locally, coupled with conversations with Feeding Northeast Florida (FNEFL), TCF and WGA, led to the formation of Renewing Dignity, Inc. in January 2019. Modeling successful efforts in other cities, using the expertise, bulk purchasing power and distribution channels of FNEFL, and harnessing the reputational strength of TCF and WGA, Renewing Dignity, Inc. endeavors to provide these needed products in a cost-effective, efficient manner.
Together, we can end period poverty!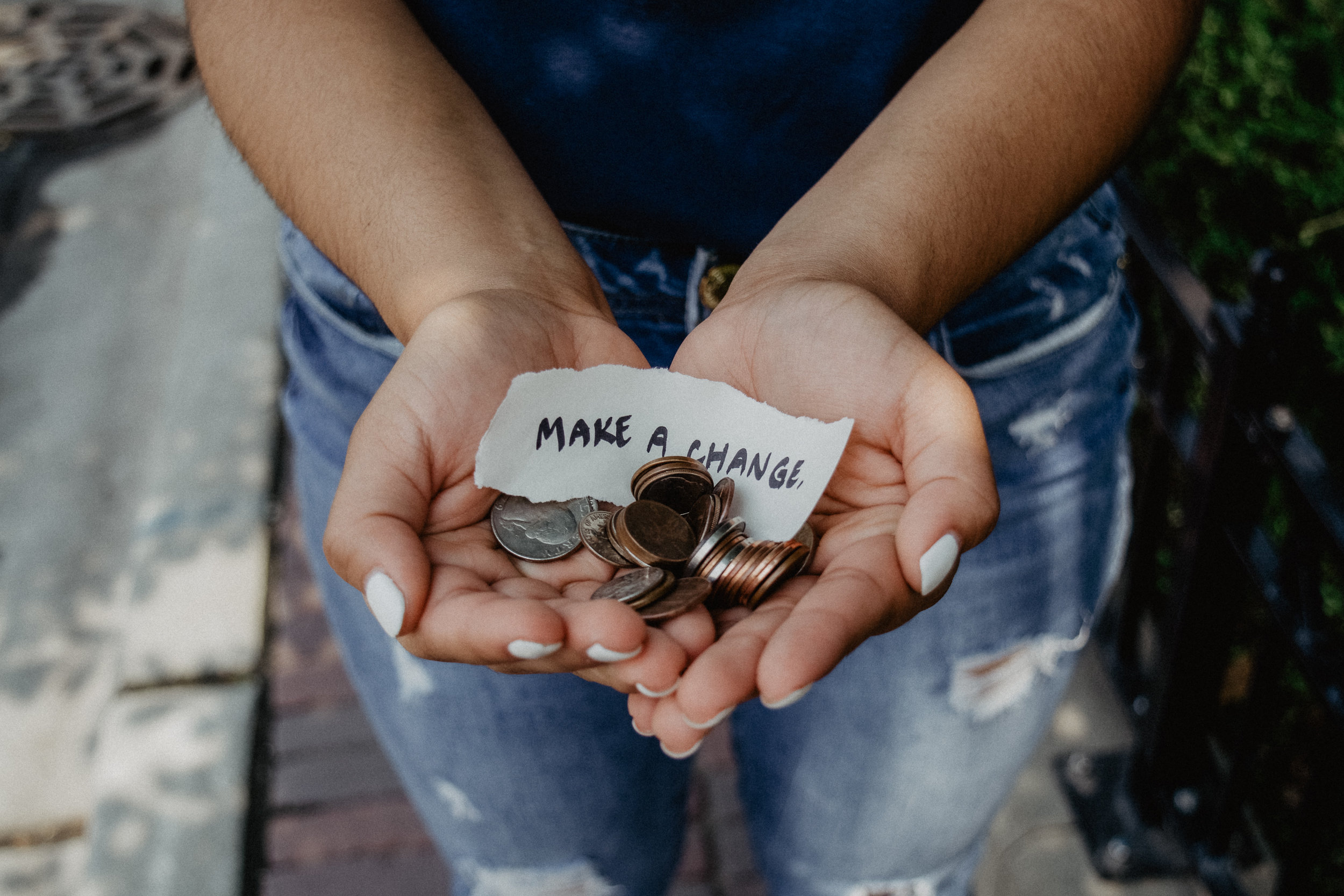 Make a difference in someone's life…